Our Institute serves in different states. Find a center close to your home.
---
About Solace Institute
For those struggling with an addiction, whether you've been struggling for years or have just recently become dependent, it may feel hopeless at times. That's because on your own, it is hopeless. But, with the professional experience of a drug rehab center, it can be simple to get off your addiction with an effective treatment. You need addiction recovery that is designed for you, not one that asks you to conform to its structure. Although Solace Institute uses an established criteria of addiction treatment, each program is crafted specifically to the needs and situation of the client.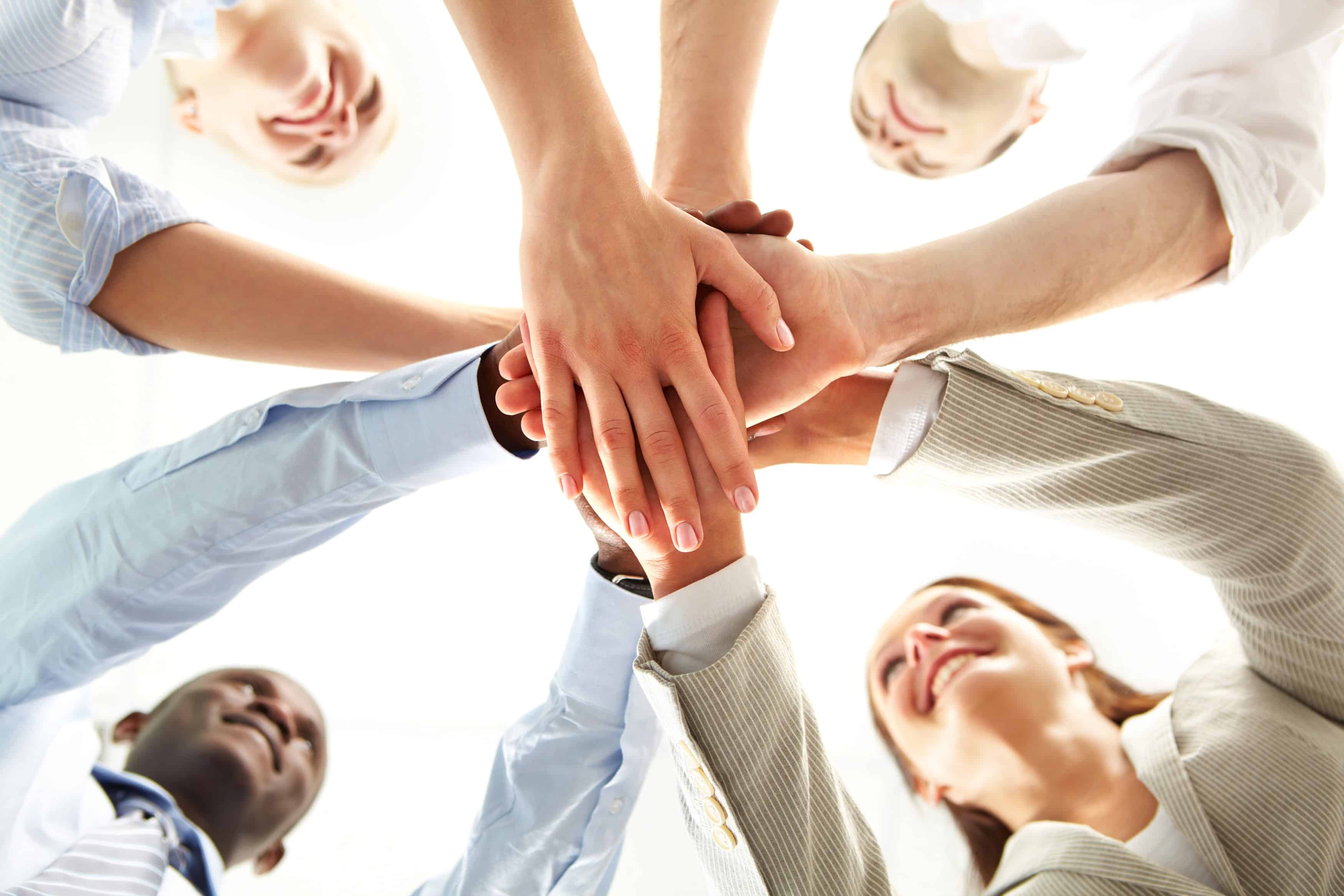 We take this philosophy of bending to your needs and apply it to our overall treatment process. Whatever you need to succeed is what we provide. But, there are things we do require. For example, we ensure each of our clients that the addiction treatment center is safe, comfortable, and relaxing. The atmosphere cultivated at our drug rehabs is judgement-free and respectful. We also expect each of our clients to be honest and transparent during treatment. We can't help you if we don't know your symptoms or how you truly feel. In addition, your fellow clients will be more willing to open up to you and give you insightful advice. Rest assured that your time at Solace Institute will be filled with serenity and introspection.
Your addiction treatment will be customized with our professionals and will meet your every need. Your addiction recovery regimen will be comprehensive, constantly bending to your needs and requirements. We will be here for you when you need someone to talk to, a shoulder to cry on, or some insightful advice. When you need different treatments or a varied approach, it will be altered accordingly. You only have to be open and honest with us and we will do our best to make recovery simple, deliberate, and effective.
Solace Institute goes above and beyond to cultivate an atmosphere of acceptance, respect, and community. During group sessions, our clients communicate and exchange advice while forming bonds and lending themselves to real love and support. We have a policy of judgement-free interactions both with clients and employees. You will be taught that you shouldn't feel guilty for the things you regret because you were being controlled by your addiction. Forgive yourself and there will room for others to forgive you as well. With true love and guidance, you will be able to open your heart and mind to a life of fulfillment, happiness, and sobriety.
No addiction treatment is complete without acknowledging and taking care of the overall health of the client, not just the physical withdrawal symptoms. While you're at a Solace Institute addiction recovery facility, you will be screened for a dual diagnosis mental health issue, or an additional mental illness that contributes to the addiction. Before we can properly treat a drug addiction, we must identify and address the root causes of the problem, whatever they may be.