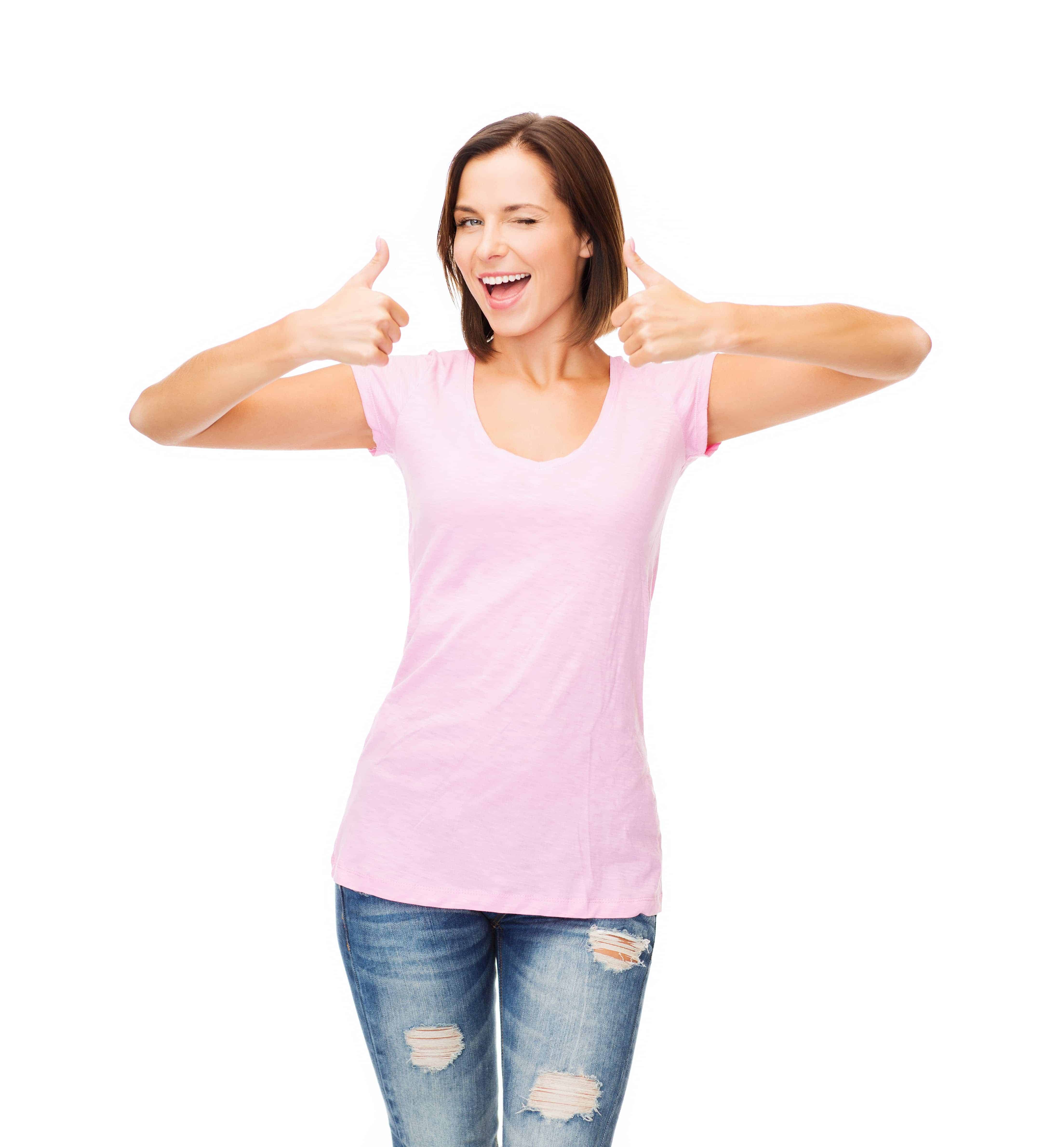 About Solace Institute
Solace Institute is dedicated to the recovery and well-being of our clients. We work tirelessly to ensure each person has a customized and comprehensive treatment plan that is catered to their needs and circumstances.
By using advanced techniques with an unparalleled level of support and guidance, we are able to provide a tier of treatment that has never been achieved. Dual diagnosis mental health treatment is probably the second most important aspect of treatment behind customize treatment. To fully overcome an addiction, a person's overall mental health needs to addressed, not just physical withdrawal symptoms.
Supervised Detox and Withdrawal
Customized Addiction Programs
Individual Therapy
Group Meetings
Aftercare Services
Nearly half of all addictions concern an underlying and contributing mental health issue that needs to be addressed and treated before anything else can be done. Whatever the root cause of your addiction is, you can rest assured it will be adequately and effectively treated.
Another vital component of treatment at Solace Institute drug rehab centers is community. The sense of mutual respect and support that is cultivated during group sessions will show you're not alone, others are experiencing this, and you can help each other overcome it. The bonds you form here may last a lifetime. You will give each other advice, provide insightful tips, and teach other how to avoid cravings.
Solace Institute will do whatever it takes to keep you sober. Help is only a phone call away.
Our Mission
We are dedicated to providing addiction treatment to as many people as possible while limiting client intake to ensure intimate treatment with attention to detail.
Our Vision
We see a world in which addiction is treated like the chronic disease that it is, where everyone gets the treatment they need.
Our Values
We do what we do because we believe in sticking up for those suffering with addictions. Solace Institute is committed to our clients and their overall mental health.
Our vast variety of treatment techniques allow us to carry out our vision in a way that is both effective and accessible. By providing this level of addiction care with empathy and compassion, we are able to reach for more people than rehab networks that don't take time to get to know you and your specific needs. We are ready to help anyone and everyone with their addiction. We have seen it all and we're ready for anything.
The true support, guidance, and respect shown by our addiction specialists pervades each of drug rehab centers. We are effective because we care. Your individual needs are met because the structured treatment is designed around you. We are merely well-versed in all the methods that will get you there. Addiction recovery isn't fixed with a snap of the fingers, but it is a careful, deliberate process that becomes very simple when you know what you are doing, and who you are treating.
Supervised Detox
Before you are enrolled in a Solace Institute drug rehab, you will need to admit to yourself and others that you have a problem you can't control nor overcome on your own. This is absolutely nothing to be ashamed of. On the contrary, it is a necessary and pivotal stage in the process of drug addiction treatment and recovery. After you have eradicated denial and committed yourself to treatment, you will enroll in one of our drug detox clinics for withdrawal. During this often unpleasant process, you will be able to be as comfortable and safe as possible while you go through detox. Withdrawal symptoms are the result of your body ridding itself of the toxins that keep you physically dependent on the drug. With the proper guidance and supervision of our drug rehab professionals, you will get through the process efficiently and as painlessly as possible.
Customized Treatment Plans
After you get through the detox process, you will then move on to long-term treatment through individual and group therapy. During your individual therapy, you will create a personalized treatment plan that will meet your needs and requirements of your unique situation. No two people are the same, no two addictions are identical, and therefore no two addiction treatments should be alike. You need the treatment that is going to work for you, not force you to bend to its structure. If the treatment you are receiving doesn't meet your needs, it will be altered accordingly until you have the regimen that caters to your needs.
Dual Diagnosis Mental Health Treatment
During individual therapy you will also be screened for a dual diagnosis mental health condition. A dual diagnosis is when someone is suffering from both an addiction and an underlying and contributing mental illness. Before we can accurately treat your addiction, we must identify and address the root problems of your addiction. Only then can we be the most effective in ridding your life of addiction and working on healing your overall mental health.
Community & Group Therapy
You will also have the chance to take part in the community of group therapy. While you are in group sessions, you will get to share your story, hear others' adversities, and exchange valuable advice on how to avoid triggers and stay sober indefinitely. The community that is cultivated here will foster bonds that may last for years after you leave our addiction recovery center. You will feel true love and support that's without judgement and with a sense of mutual respect.
Aftercare
When you go to leave our Solace Institute addiction recovery center, you will be set up with a comprehensive aftercare plan that will be catered to your needs and provide the support and guidance you need to stay sober for long after you have left treatment.